Healthy intestine – to support the normal intestinal flora
Intestinal preparations for the highest demands
To maintain your well-being we offer the most suitable products for your intestinal health.
The intestine is our digestive system. It is the largest organ in the human body. It regulates and influences our immune system and therefore, our well-being. To maintain its important functionality it has to be taken care of daily – with high-dosed lactic acid bacteria as well as dietary fibres. Dr. Wolz offers you the highest quality products!
With melatonin and plant extracts
Relaxed day – Better night
Benefit from the new and unique duo formula as well as other natural preparations for the psyche and sleep.
Sleep Relax Duo contains a special day-night formulation, the duo formula. It helps you get through the day relaxed and get to sleep faster in the evening. Stress and time pressure, you see, often subject our body to strain and cause a greater secretion of adrenalin and cortisol, which can impair our rest phases.
For vitality and cell protection
Vital and well supplied
With our vitality preparations we offer you the optimal micronutrient supply for every day.
Optimal micronutrient supply is not only about vitamins. Above all, trace elements, minerals and secondary plant substances should be taken in daily.
Do you prefer natural supplements for your health?
Dr. Wolz is the right choice!
We offer products to strengthen your immune system, to maintain your intestinal, heart and cardiovascular health, as well as providing assistence especially for children and athletes.
Our Mission: During our production and development processes we always strive to meet the highest quality standards. Therefore, we constantly execute quality controls to be up-to-date to the newest medical findings. This gives us the opportunity to provide assistence to individual needs.
Sincerely,
Dr. Wolz products are recommended by: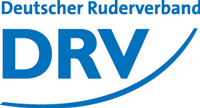 German Rowing Federation

Reformhaus®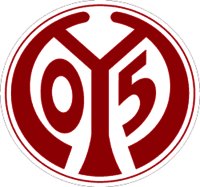 Partner of
1. FSV Mainz 05